Relief for all the pain in the bump.
Finally, pregnancy support that delivers relief for aches & pains of the 9-month stretch & beyond.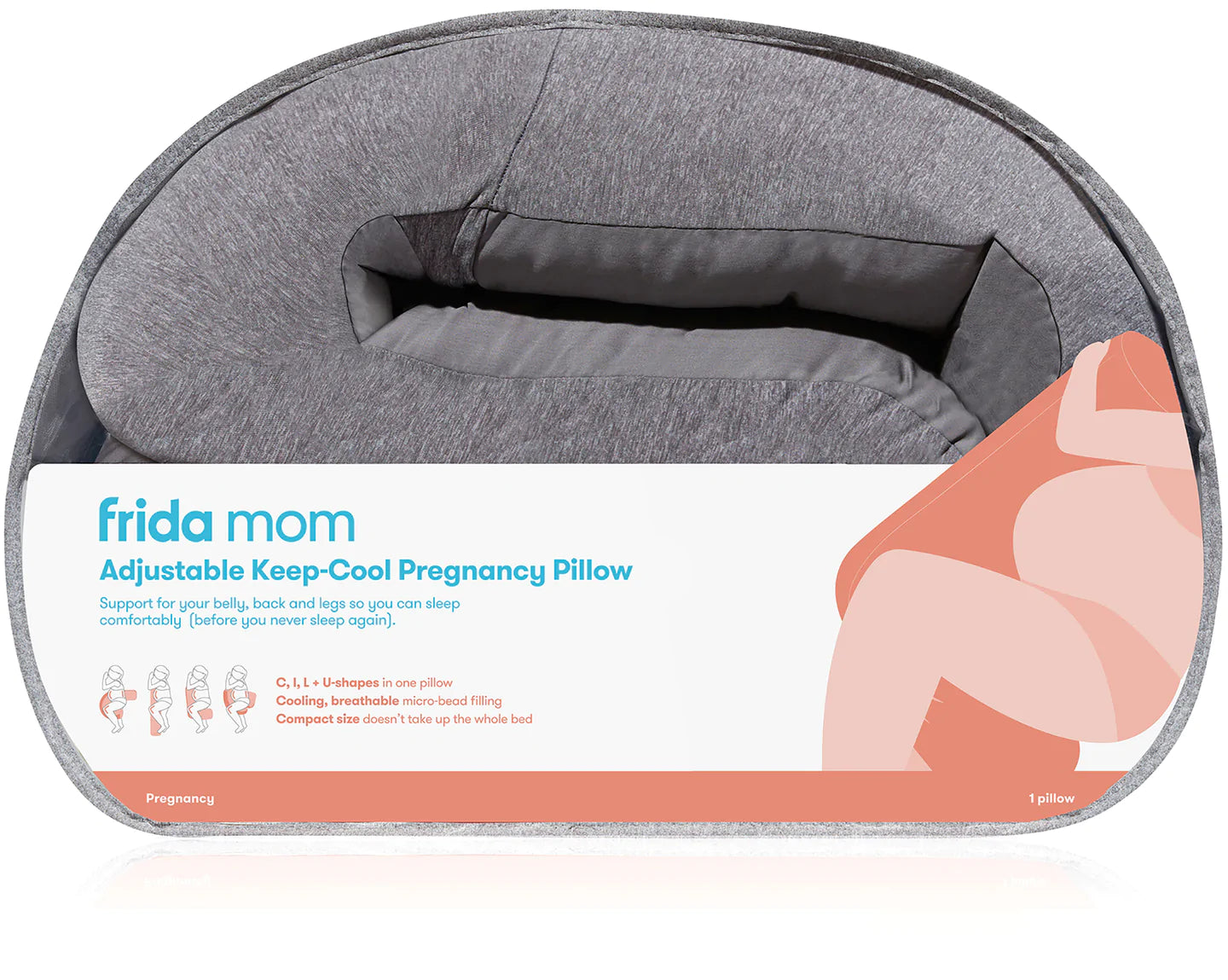 Adjustable Keep-Cool Pregnancy Pillow
for Sleepless Nights
You notoriously lose snooze while pregnant because finding a comfy position can feel near impossible. The Adjustable Pregnancy Pillow twists & bends into the perfect supportive position so you can actually sleep before baby's arrival.
Shop Now
Pain + Strain Relief Tape
for Belly + Back Aches
The weight of carrying a human can feel like a pain in the back. Pain + Strain Kinesiology Tape gives you discreet relief without having to wear a bulky belly band. Plus it's customizable to any length to deliver targeted support for your growing pains.
Shop Now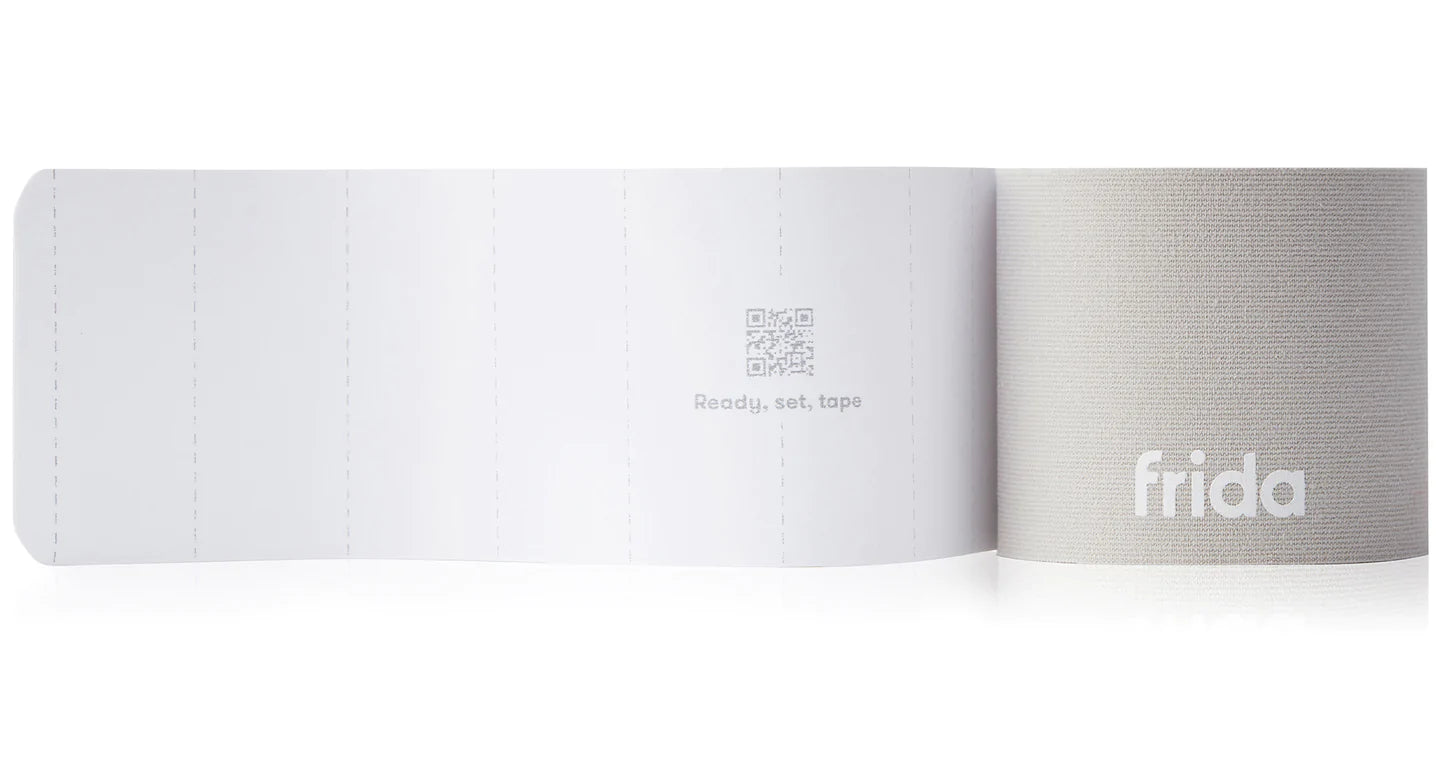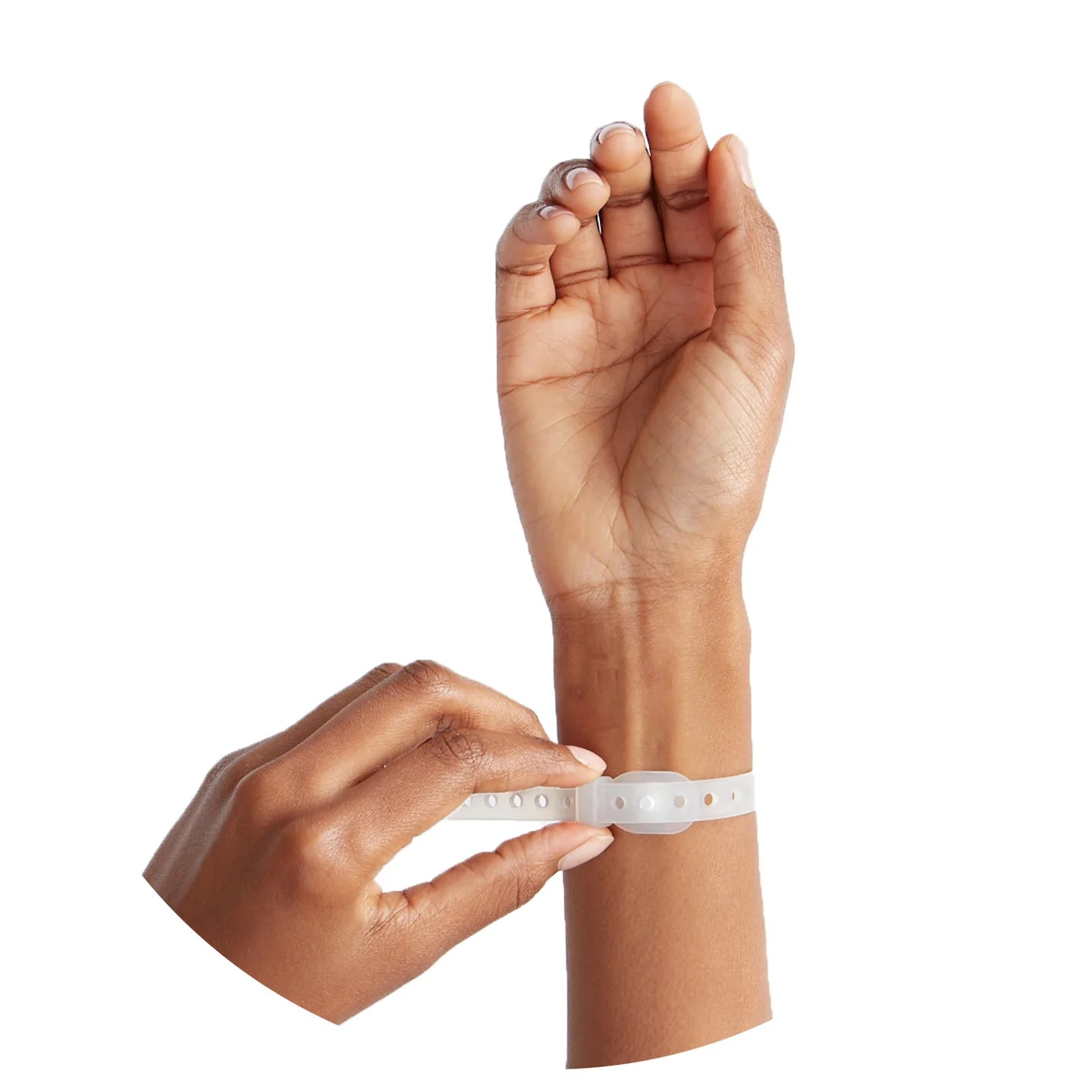 Anti-Nausea Bands
for "Morning" Sickness
Hiding feeling sicky before telling the world you're pregnant is tough. We designed the Anti-Nausea Bands to be neutral and discreet, so you can keep your news under wraps while the wearable pressure point therapy keeps your stomach settled.
Shop Now