What They're Saying
We don't want to toot our own horn, so we'll let everyone else do it! Don't take our word for it.
Take theirs.
Don't take our word for it, take theirs.
Mom tested, pediatrician approved
DR. TANYA ALTMANN, CALABASAS PEDIATRICS
"Moms in my practice love the NoseFrida SnotSucker! It's a safe, effective way to help clear congestion and mucus from your little one's nose so they can breathe and sleep easier."
DR. HOCHBERG, MANHATTAN PEDIATRIC DENTAL GROUP
"Few products or devices in pediatric dentistry successfully fulfill the respective manufactures claims extolling the benefits of these devices. Fridababy's SmileFrida is a notable, welcome exception. With dental decay the most common chronic childhood disease, the triple angle brush is able to reach unseen ( to the eye) surfaces of the teeth, including along the gum line, where the majority of the cavity forming plaque occurs."
JJ LEVENSTEIN, MD, FAAP
"FridaBaby's mission has always been clear – to solve the everyday, sometimes gooey, problems of parenthood with innovation, whimsy, and affordability. My favorite products to date are the SnotSucker (say that without smiling) and their new Thermonitor – a genius way for parents to stay calm and intervene appropriately when baby has a fever. I can't wait to see what they come up with next! FridaBaby truly demonstrates that necessity IS the mother of invention!"
We'd like to thank the academy...
but there isn't one for baby products, so we'll just thank all of our awesome FridaFans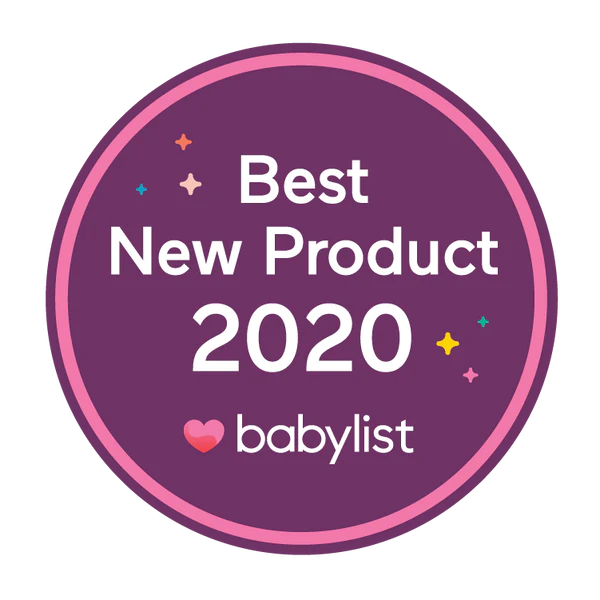 BEST NEW PRODUCTS
Babylist: Best New Baby Products of 2020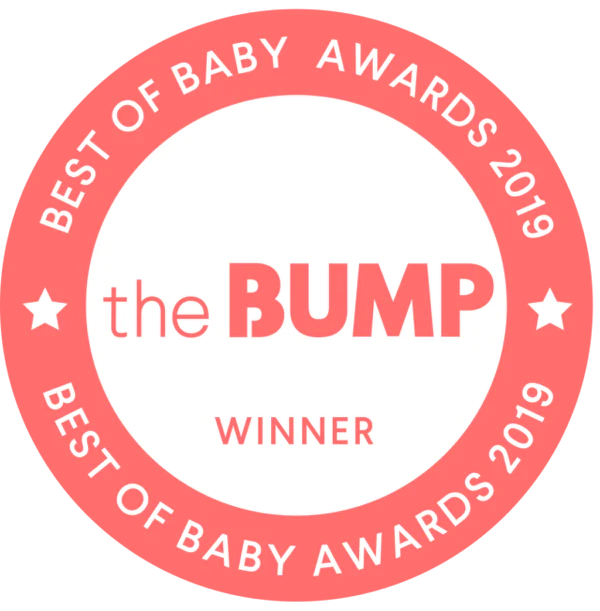 BEST ASPIRATOR
The Bump: Best of Baby Award Winner 2019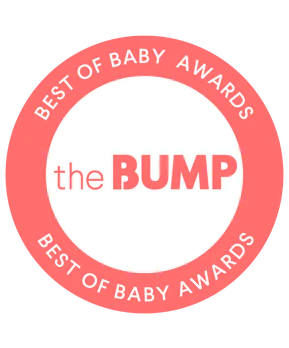 BEST BABY FIRST AID KIT
The Bump: Best of Baby Award Winner 2018
MOST REGISTERED AWARD
Babylist: Most Registered Products 2017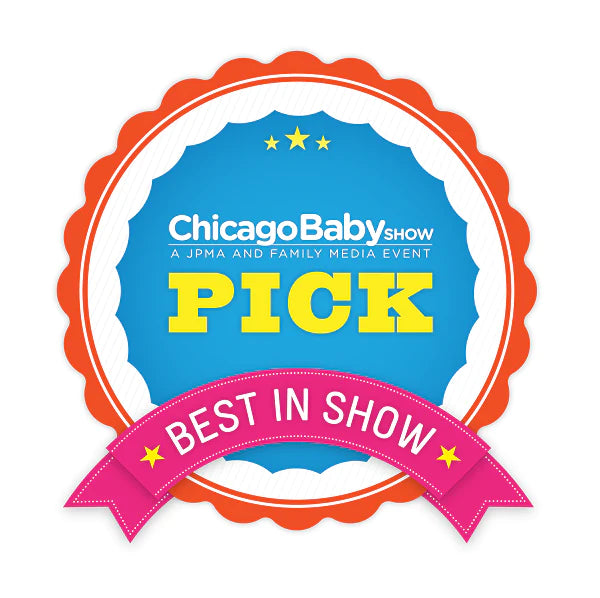 BEST IN SHOW
Chicago Baby Show 2017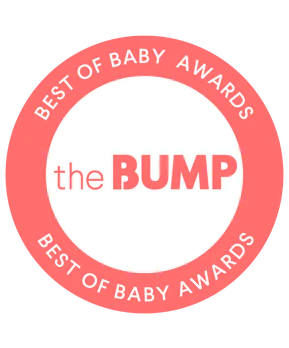 BEST ASPIRATOR
The Bump: Best of Baby Award Winner 2016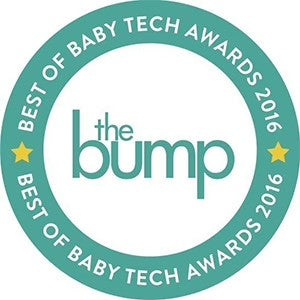 BEST OF BABY TECH
The Bump: Best of Baby Tech Award Winner 2016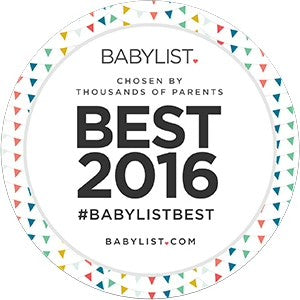 BEST BABY PRODUCTS
Babylist: Best New Baby Products of 2016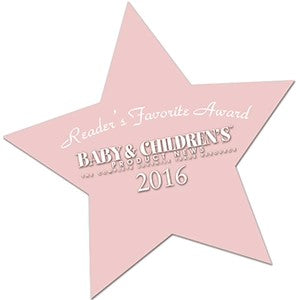 HYGIENE ITEM AWARD
Baby and Children's Products: Reader's Favorite Award 2016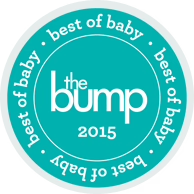 DIDN'T EVEN KNOW YOU NEEDED
The Bump: Best of Baby Award Winner 2015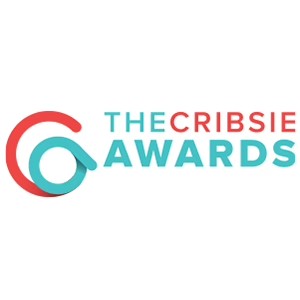 SICK DAY MUST HAVES
Cribsie : Award Winners 2016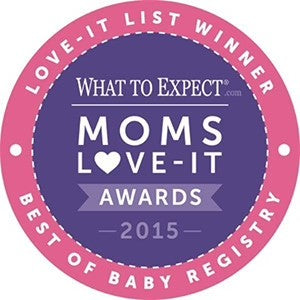 HONOREE AWARD
What to Expect: Mom's Love it Award 2015