Be prepared for the raw realities of motherhood.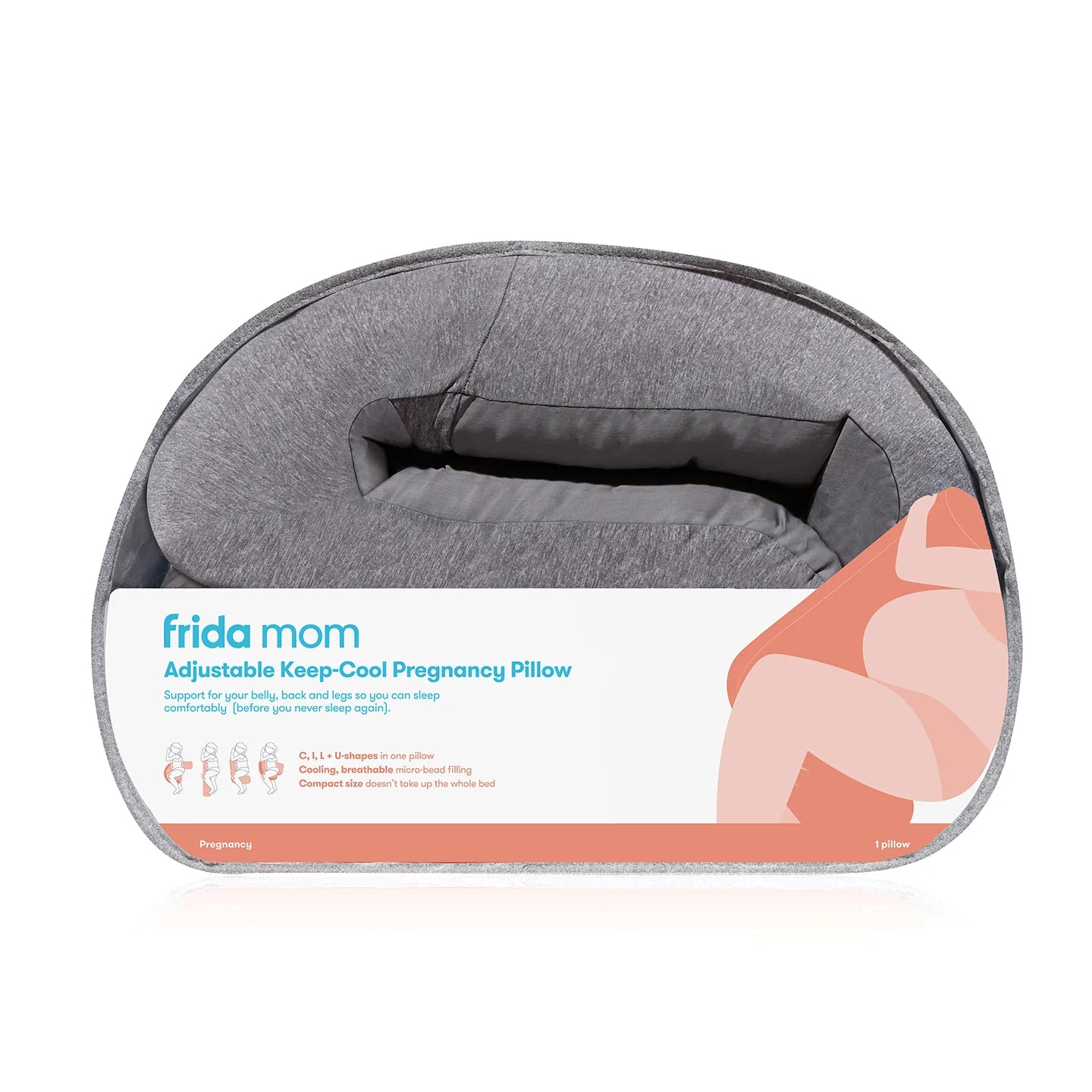 Adjustable Keep-Cool Pregnancy Pillow
Get 4 supportive positions in 1 pillow - C, I, L , U - so you catch the sleep you're so desperately craving.
Shop Now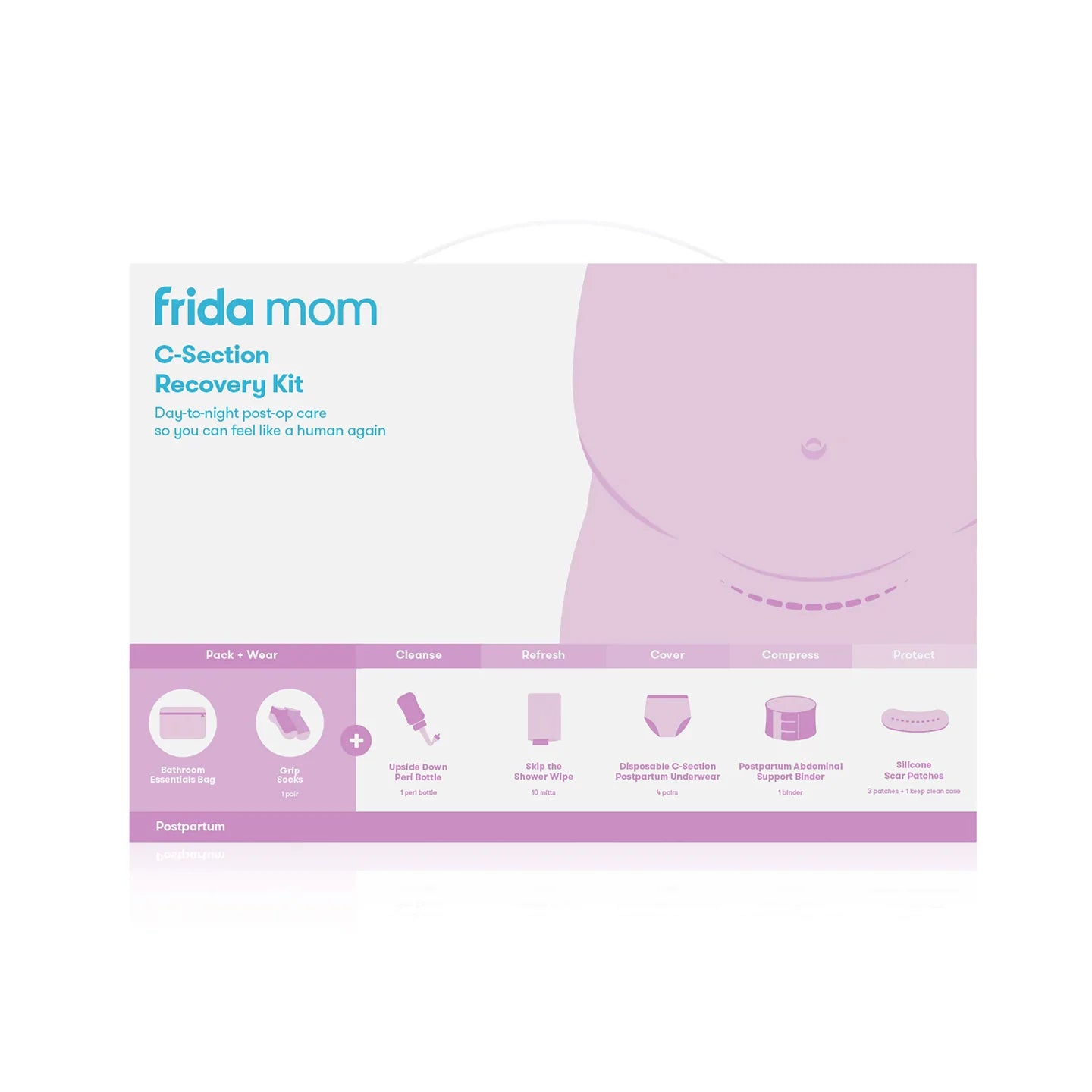 C-Section Recovery Kit
Give your post-op body the attention it deserves with our curated day-to-night essentials.
Shop Now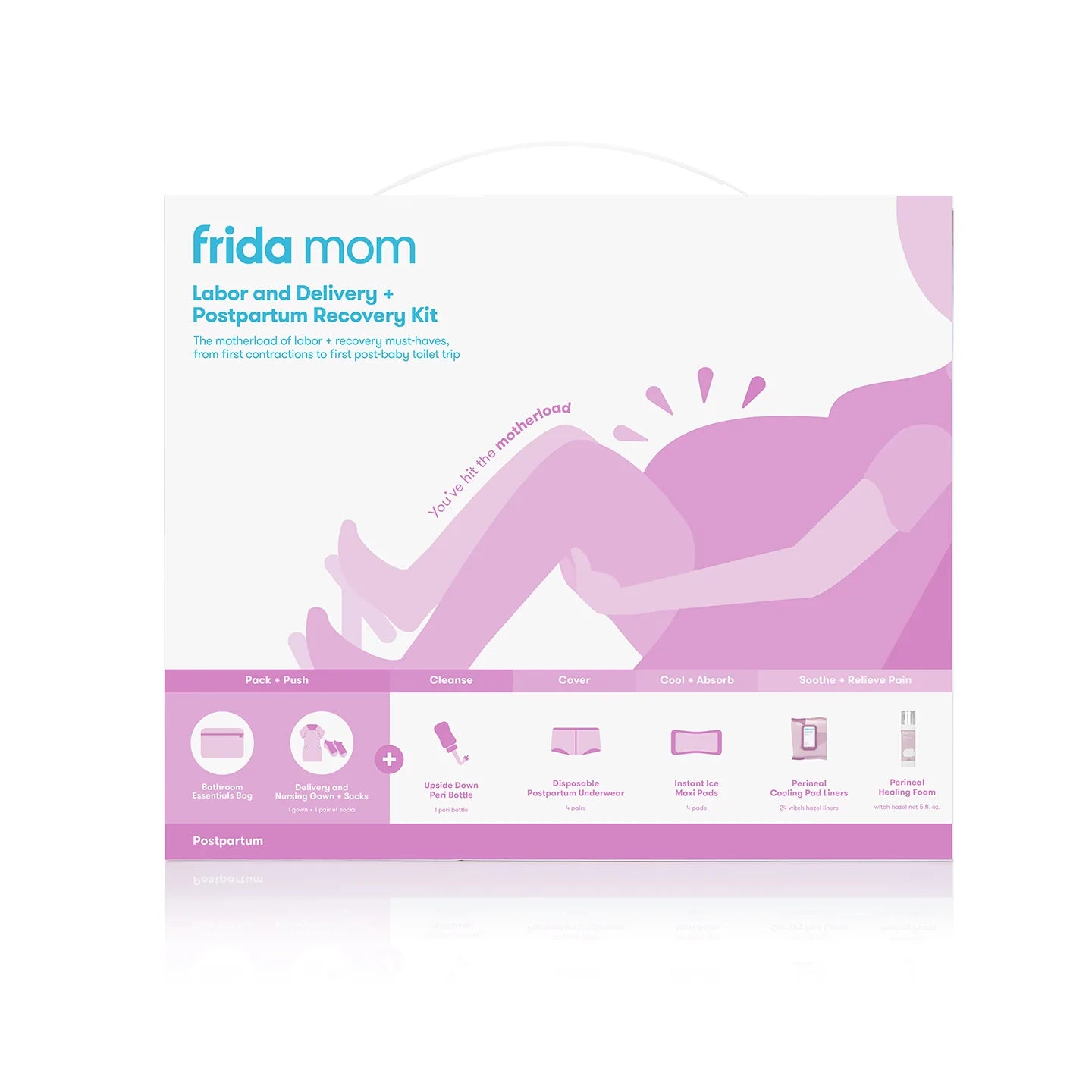 Postpartum Delivery Kit
The motherload of postpartum must-haves, from first contraction to first post-baby toilet trip, pack it in your hospital bag & you're good to go!
SHOP NOW
Upside Down Peri Bottle
Toss the hospital peri bottle and get this bidet for your vajay. It's the MomWasher for relief and postpartum care down there.
Shop now