Layer on the relief
We've designed this simple 5-step regimen
to help you heal your vag
The 5-Step Postpartum Recovery Regimen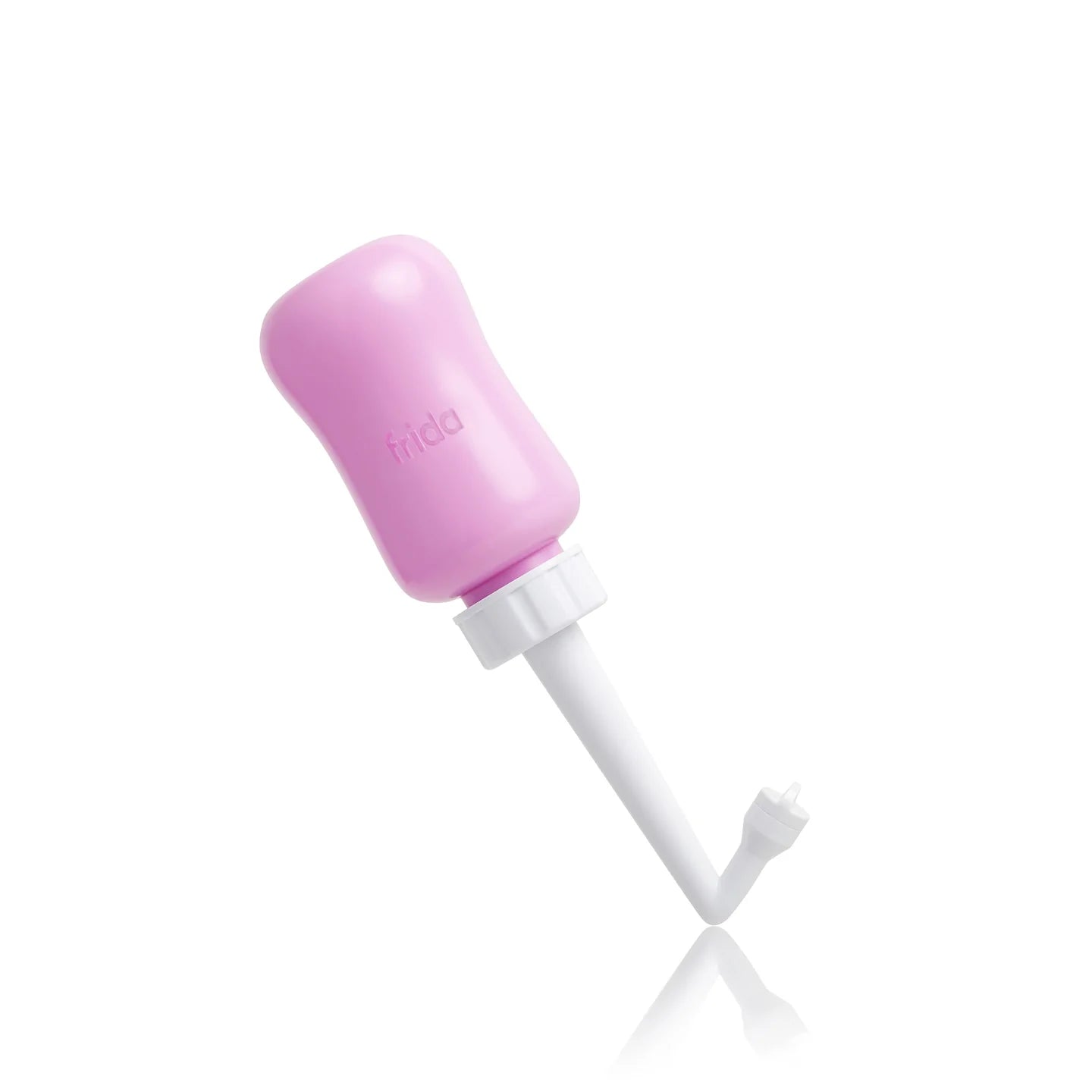 Step 1
Cleanse with Upside Down Peri Bottle
After birth, you can't wipe for the first few weeks while you heal, nurses orders. The repurposed ketchup bottle they give you at the hospital is not going to cut it. Our Upside Down Peri Bottle is thoughtfully designed to clean your wounded vag - no hand in toilet required.
Shop Now
Step 2
Wear the Disposable Postpartum Underwear
Hospitals love to send you home with mesh underwear that can barely hold all the layers you need to heal. Slip into our Disposable Postpartum Underwear for super soft, seamless, stretchy comfort. Sitting in the C-Section? Go for the high-waist brief version, designed to sit above your incision.
SHOP NOW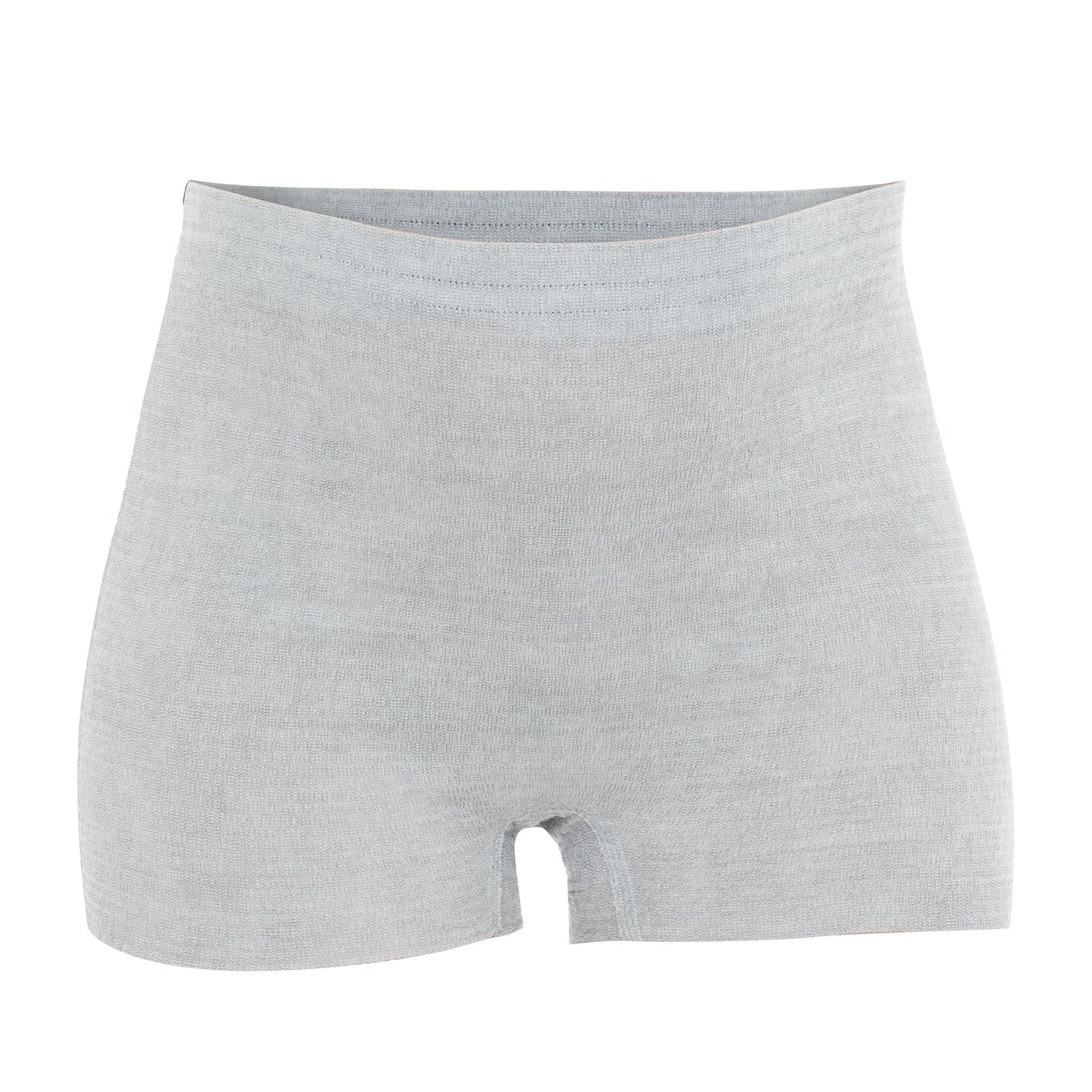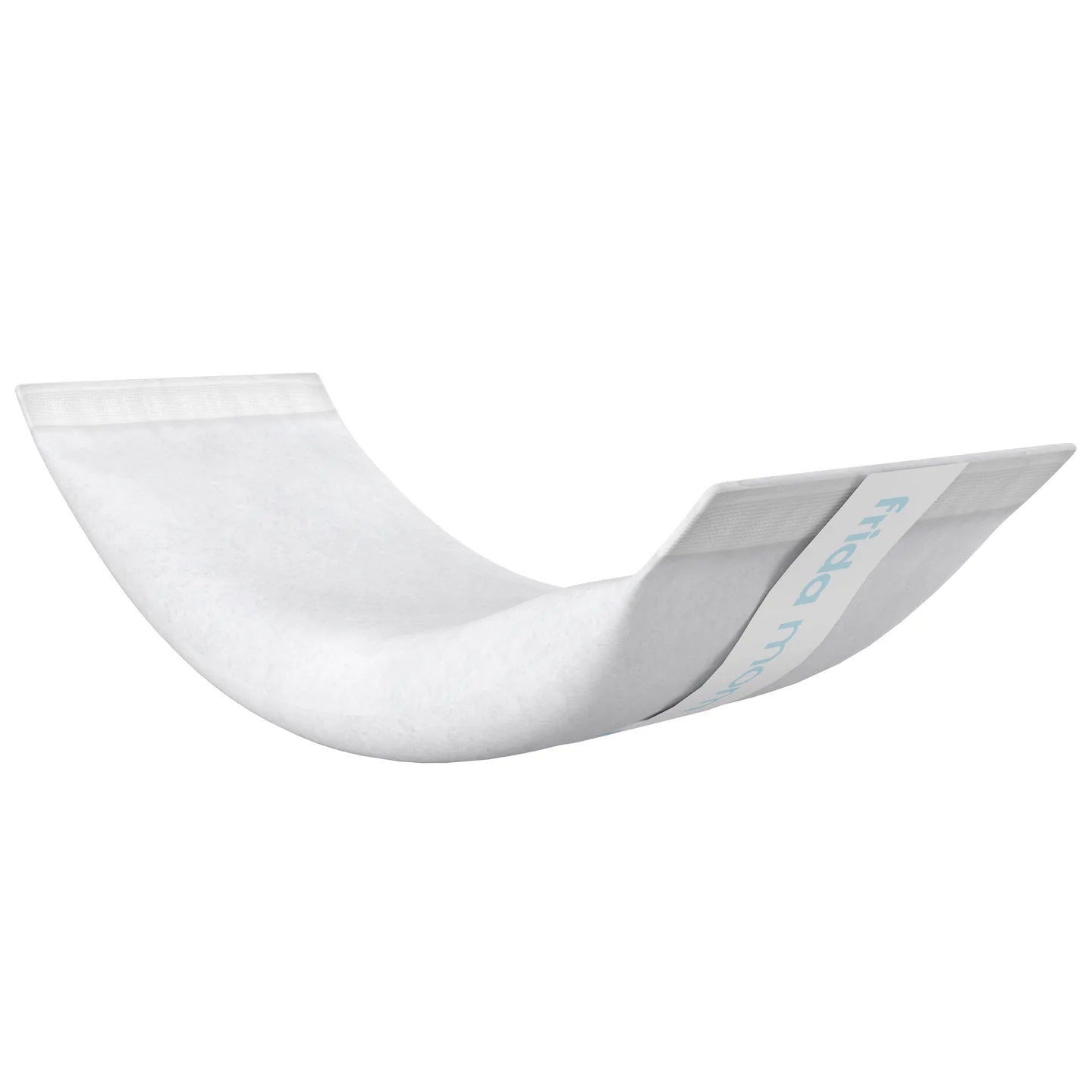 Step 3
Cool + Absorb with Instant Ice Maxi Pads
Instead of DIY-ing padsicles or trying to keep ice cubes in your underwear, crack open an Instant Ice Maxi Pad to both chill out your sore perineal area and soak up the leaky mess.
SHOP NOW
Step 4
Soothe with Witch Hazel Cooling Pad Liners
Gone are the days of layering Witch Hazel circular discs along your pad to ease the pain and swelling. Our Witch Hazel Pad Liners provide much-needed vag-to-tush relief in just one go. No harsh chemicals, dyes or fragrances.
SHOP NOW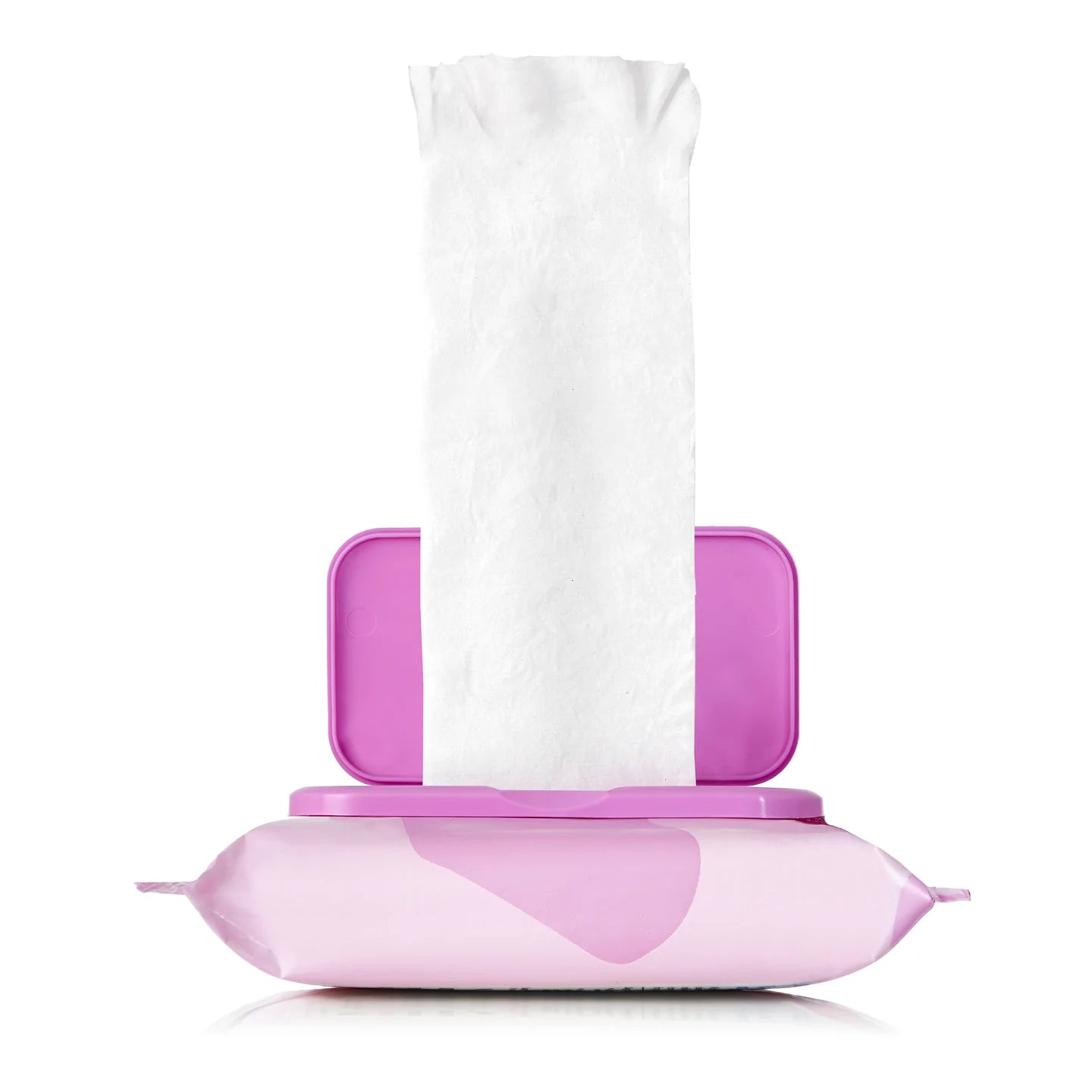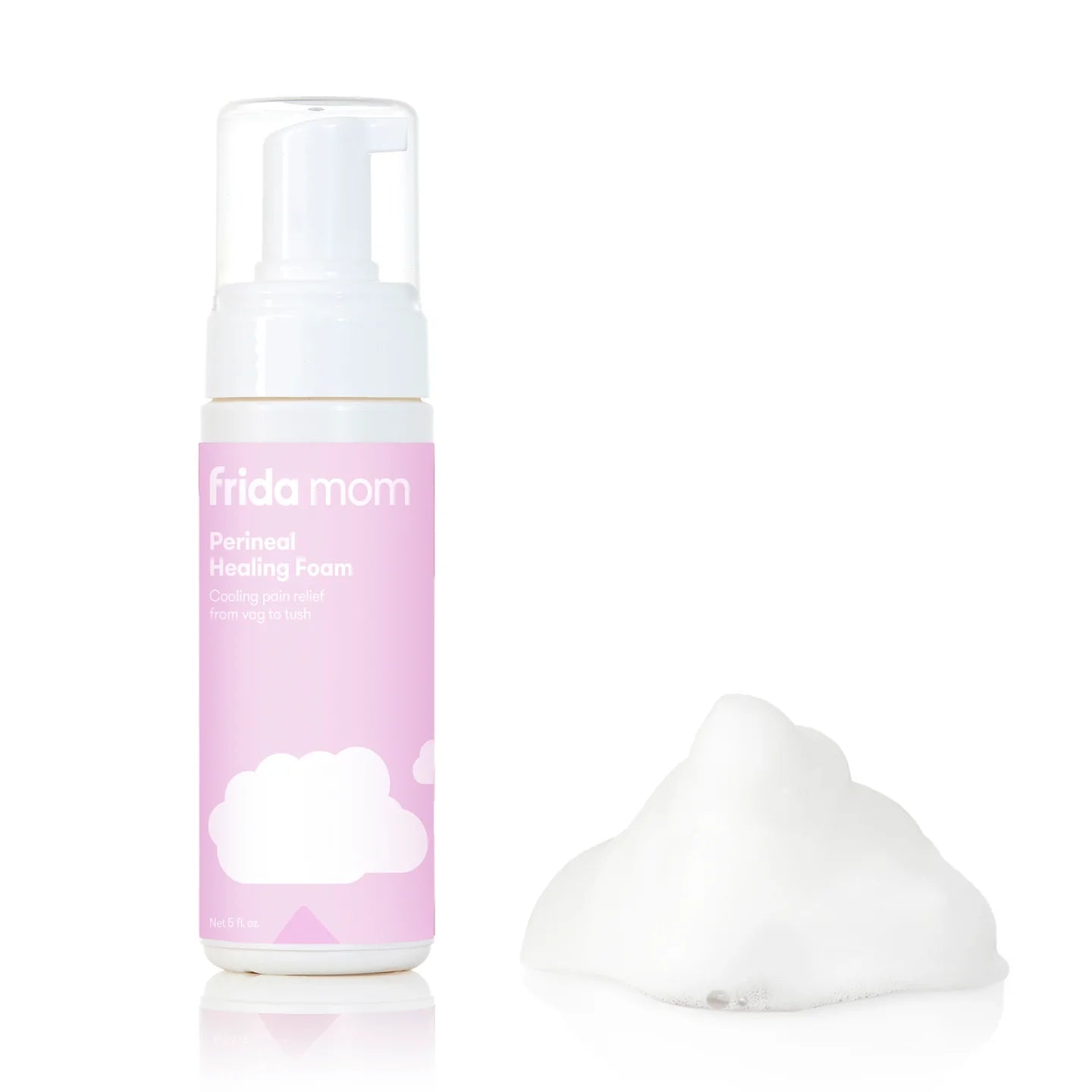 Step 5
Relieve Pain with Witch Hazel Healing Foam
Instead of spray that absorbs into your pad, our Witch Hazel Healing Foam sits on top to deliver soothing, medicated relief right where your swollen vag needs it. It also helps reduce pain and hemorrhoids without the harsh chemicals, dyes, or fragrances.
SHOP NOW