Postpartum can be a pain
From hemorrhoids and soreness to tearing and stitching, there's a lot to chill out down there
Perineal Cooling Comfort Cushion
Even the simple act of sitting can be a total pain when you're postpartum. So we designed a discreet Perineal Cooling Comfort Cushion to give your seat some relief with a reusable cold pack to chill out your sore perineum.
Shop Now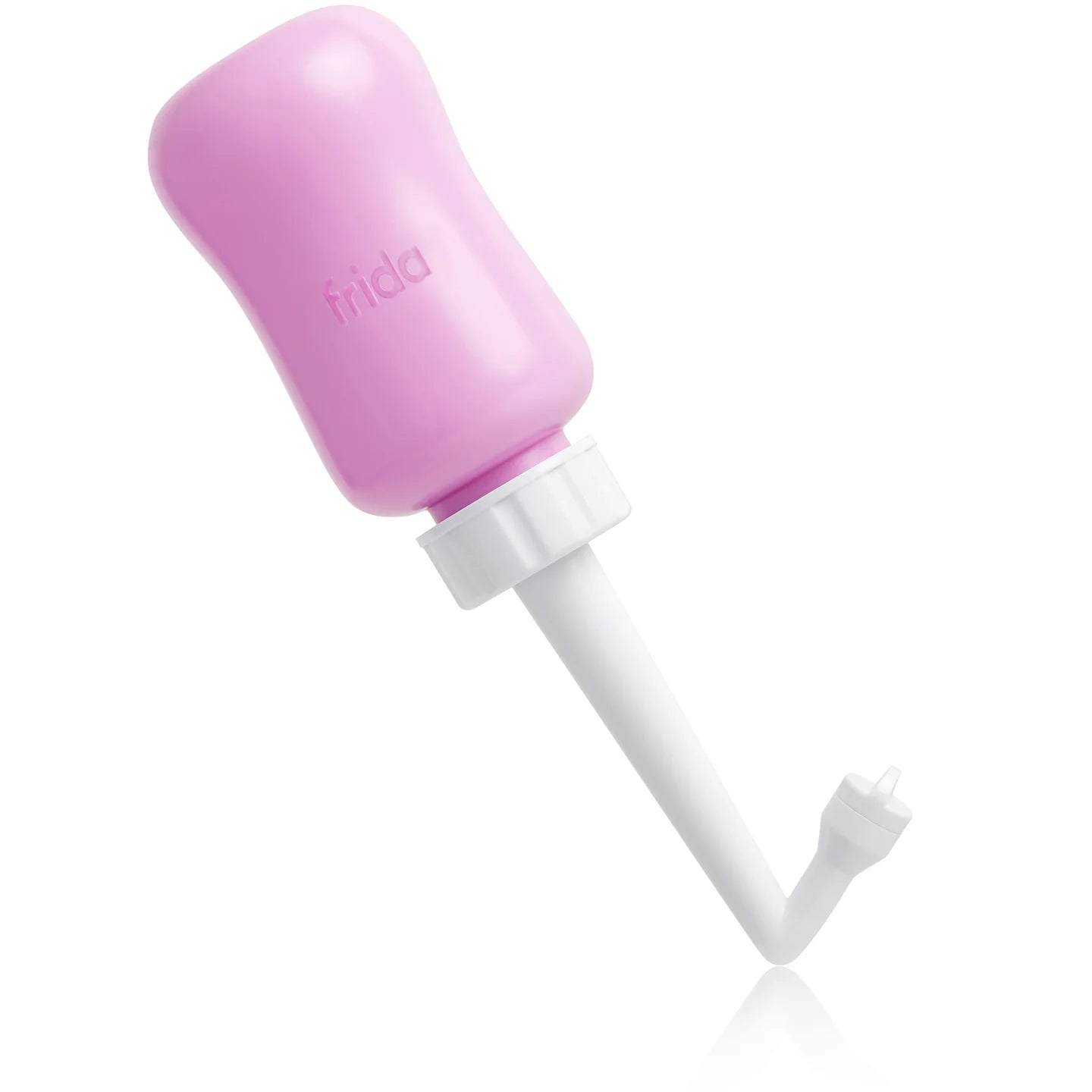 Upside Down Peri Bottle
Specifically designed to be held upside down avoiding the dreaded hand-in-toilet situation - with a narrow angled neck for a continuous stream of relief right where mom needs it.
Shop Now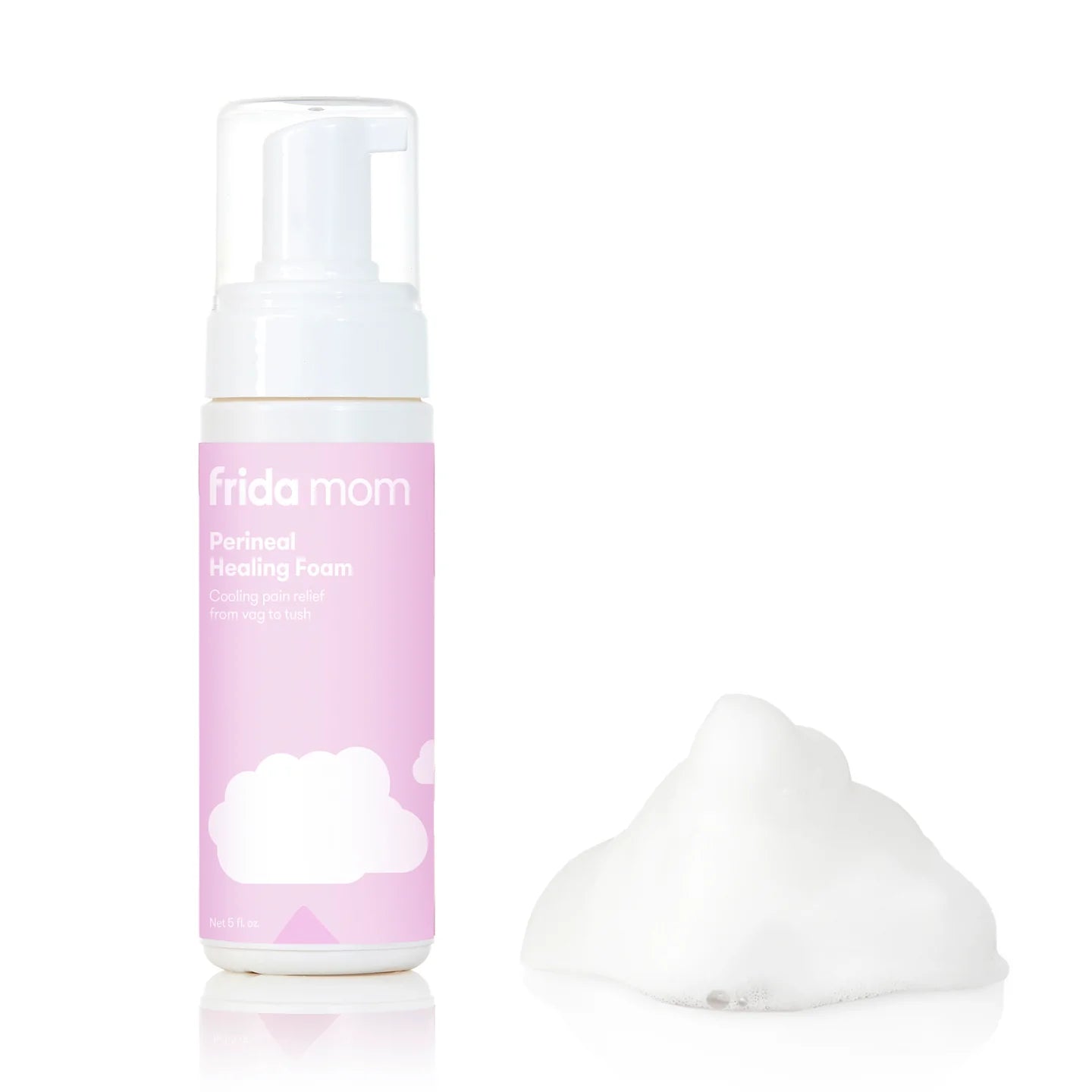 Witch Hazel Healing Foam
Instead of spray that absorbs into your pad, our Witch Hazel Healing Foam sits on top to deliver soothing, medicated relief right where your vag needs it. It also helps reduce pain and hemorrhoids without the harsh chemicals, dyes, or fragrances.
Shop Now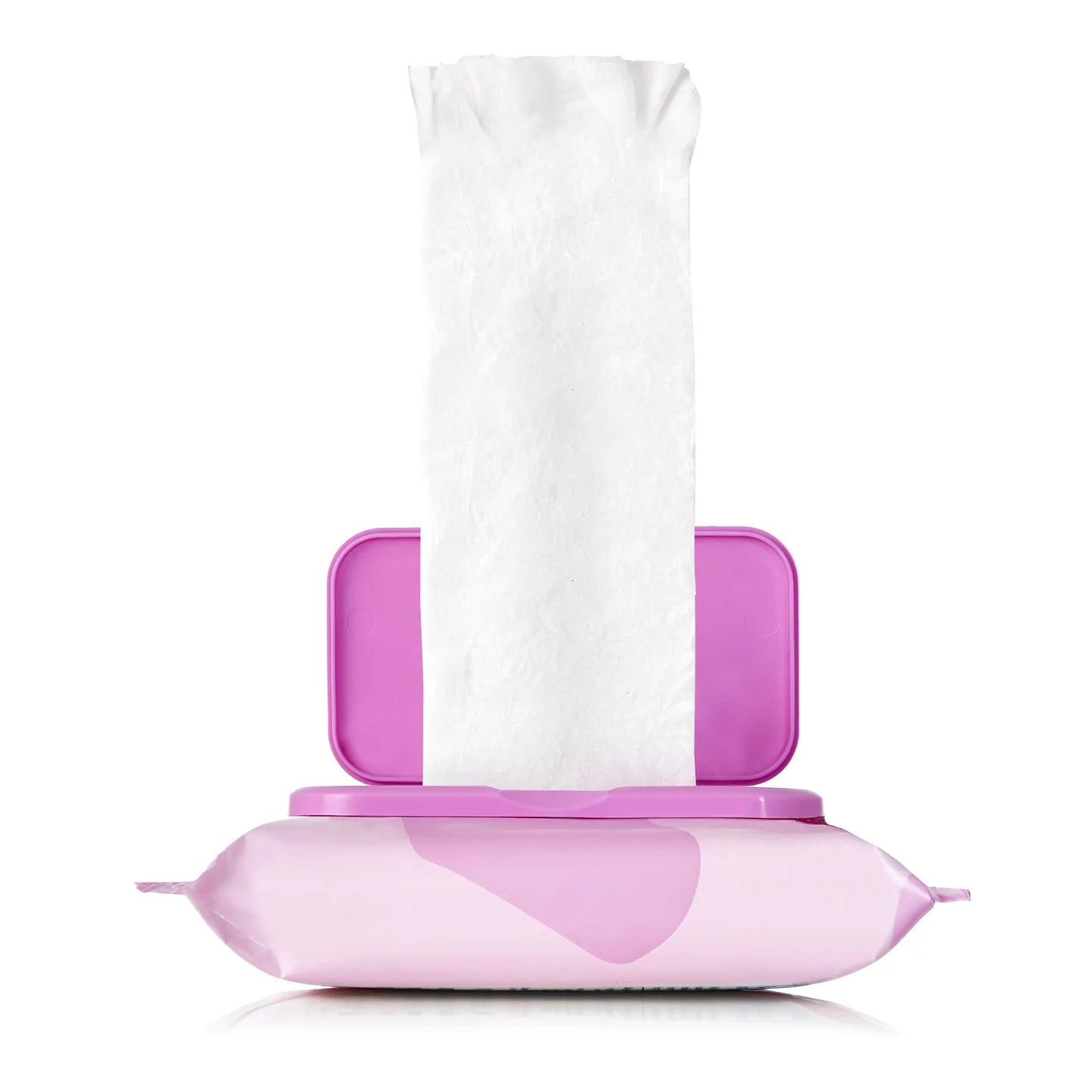 Witch Hazel Cooling Pad Liners
Gone are the days of layering Witch Hazel circular discs along your pad to ease the pain and swelling. Our Witch Hazel Cooling Pad Liners provide much-needed vag to tush relief in just one go. No harsh chemicals, dyes or fragrances.
Shop Now